How To Attract Birds To Your Garden Or Yard
November 10, 2017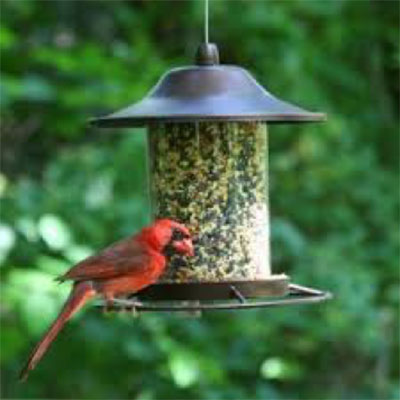 Start with seeds - If you're looking for a way to attract birds to your garden or backyard, start by buying a bird feeder. They say the early bird gets the worm, so let's give the rest of them a break. Black oil sunflower seeds are the most popular bird seeds. Because the seeds are more fragile than striped sunflower, a variety of birds can crack them open easily which makes it the "go-to" bird seed among virtually all birds and an ideal option if you only have one feeder. If you're planning on going all out, different birds do eat different things, so you could go ahead and incorporate other seeds like Nyjer and Safflower in your bird feeders.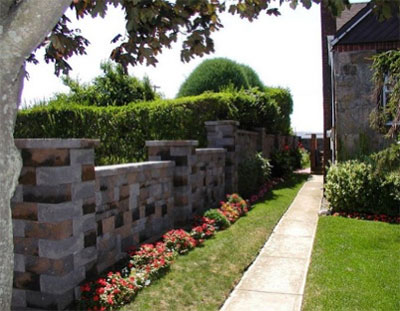 Add landscaping - Plants attract bugs which attract birds! The more you garden, the more birds you'll see hanging around. Adding flowers and shrubs will not only beautify your garden, but will also serve as a home for bugs and birds. If you want to take it a step further, consider installing a landscape wall to highlight your plants and give your backyard the finished look it deserves. Click here to learn more about which plants to consider adding to your backyard this season or here. to learn more about Cambridge Pavingstones ledgestone wall options.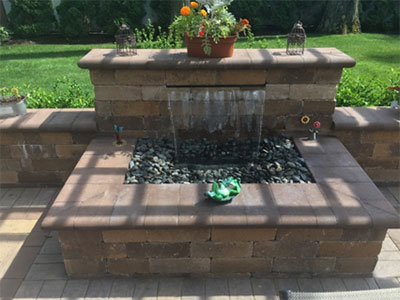 Incorporate water features - Not all birds will visit feeders, but all of them need water. Consider buying or building a birdbath. Once they find your outdoor living space and adjust to the surroundings, they tend to come back for more. The only thing birds love more than water is moving water! When birds hear the trickling or bubbling sound of water, they are more likely to stop for a drink or a dip. Incorporating water features like fountains, water fall pieces or even bubbling bird baths can significantly increase a bird's attraction to your backyard or garden. Cambridge Pavingstones offers a variety of bird friendly water features. Click here to learn more!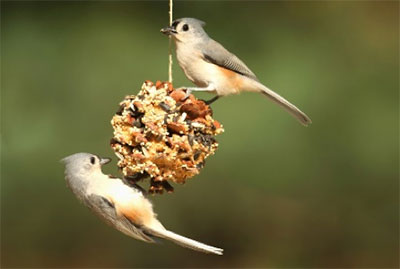 New Foods - Introducing new food sources is an effective way to attract more birds to you garden or backyard. A basic seed mix is a good foundation, but you could also integrate nuts, fruit, nectar and even kitchen scraps. Some birds love peanuts and peanut butter. Covering and hanging pinecones with peanut butter could be a fun activity to do with kids and effective way to attract Jays, Magpies, and titmice! Many birds also like fruits. Cutting up and placing some melons and grapes might make a difference in the variety of birds that visit your feeder. Hummingbirds and woodpeckers go for nectar, so if you're looking to invite a colorful array of birds, nectar is always a good option. Lastly, leftover bread, pasta and rice will also attract new birds to your garden, but be careful because the might also lure in unwanted guests such as rodents or raccoons.