Nor Stone 4-Pc. Design Kit
Sherwood Collection
Nor Stone 4-Pc. Design Kit - Pavingstones with ArmorTec
Nor Stone is a smooth plank-style paver.

Description:
Nor Stone is a smooth plank-style paver. This elongated paver is perfect for patios, walkways, and more! The sleek design will give your space a contemporary look and feel.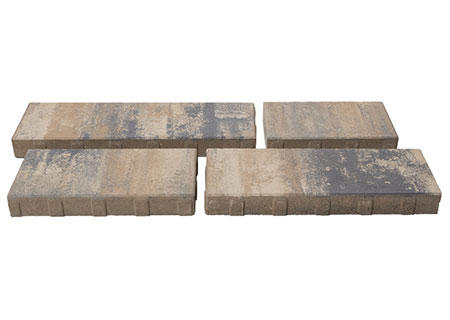 Specifications:
Actual Size (inches)
7 31/64 x 25 19/23
7 31/64 x 21 21/32
7 31/64 x 17 23/32
7 31/64 x 13 25/32
(3 1/8 Thick)
Application Restrictions:
Not suitable for driveway application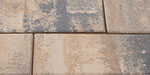 Driftwood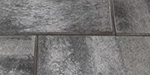 Limestone Quarry Blend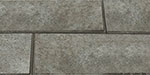 Onyx/Natural
= Special Order Only
Note: We can't guarantee that your monitor's display of color will be accurate. Please contact a dealer or Cambridge representative to view samples.
Need a Professional Installer?
Our sales specialists can assist with finding professional installers in your area.
Locate a Contractor
Find an Authorized Dealer
Check our dealer locator for an authorized cambridge distributor near you.
Locate a Dealer