Circle Design Kit
RoundTable Collection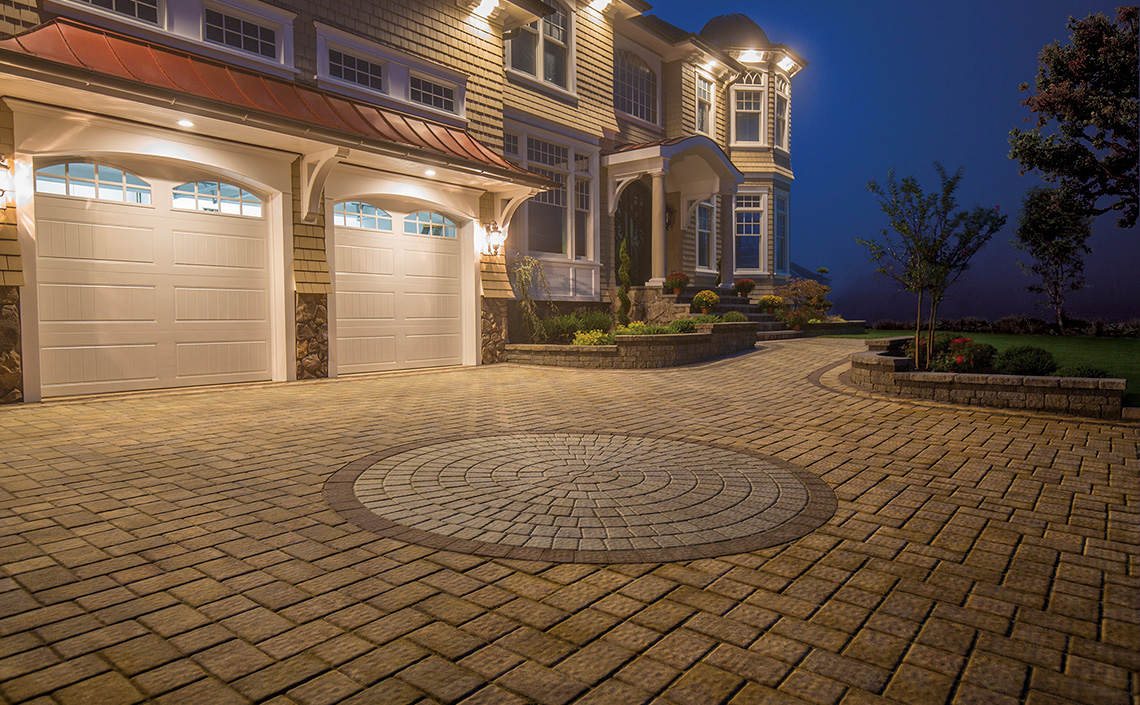 Circle Design Kit - Pavingstones with ArmorTec
RoundTable Collection Circle Design Kit

Description:
RoundTable Collection Circle Design Kit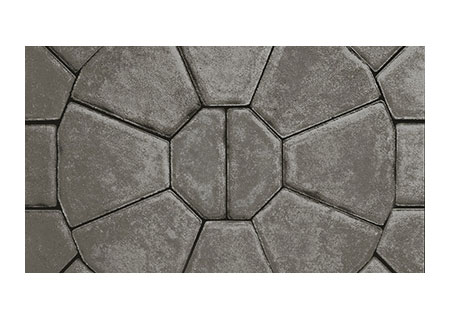 Specifications:
Circle Design Kit
Application Restrictions: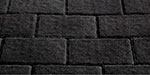 Coal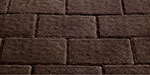 Mocha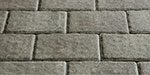 Onyx/Natural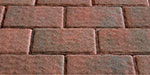 Ruby/Onyx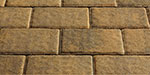 Sahara/Chestnut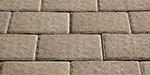 Sandstone Blend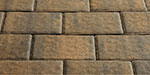 Toffee/Onyx
= Special Order Only
Note: We can't guarantee that your monitor's display of color will be accurate. Please contact a dealer or Cambridge representative to view samples.
Need a Professional Installer?
Our sales specialists can assist with finding professional installers in your area.
Locate a Contractor
Find an Authorized Dealer
Check our dealer locator for an authorized cambridge distributor near you.
Locate a Dealer