3 Tips To Keep Your Driveway Always Looking Like New
October 1, 2016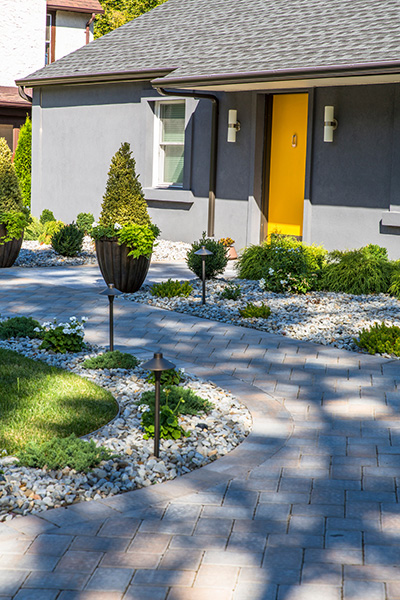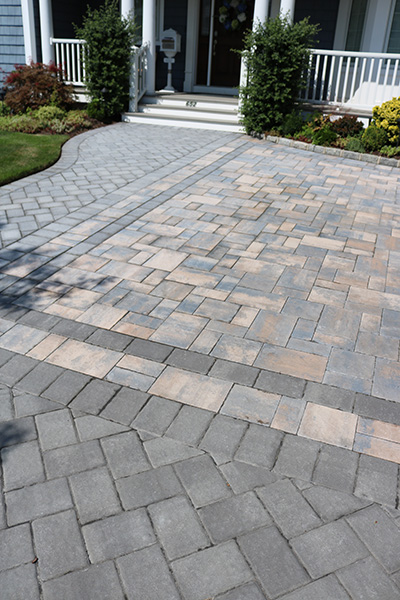 Autumn leaves may be a beautiful sight; however, they can damage your driveway and sidewalks. Leaving leaves on your driveway can result in stains or when wet, become extremely slippery. Before the rain hits, make sure to blow or rake your leaves off the driveway, walkway and sidewalk. You can use the leaves to create a compost for your yard, leave them on the grass, or collect them in paper bags (especially important to do this when leaves are dry, damp leaves can cause the bag to rip).
If you held off clearing your driveway too long and unfortunately have some stains, here are some tips to help you resolve your situation:
1. Power/pressure washing is not just for the siding on your home.
Power/pressure washers can be used to remove tough stains with the combination of the powerful water and a cleanser. When done using the cleanser, make sure you rinse your driveway off with an extra wash of just water, no cleanser to avoid any streaking.

2. Laundry detergent/dish soap mixed with water can also remove stains.
Make sure to use a deck brush, or a strong bristled broom. Rinse with water to clear all soap.

3. Since your kids are going to be playing outside, they're most likely to spill something in the driveway.
Kitty litter, baking soda or sawdust can be used to absorb the liquid. Let it sit for a few days then sweep the rest away. If the stain is still there, use one of the above methods.